Servicing and Maintenance at Oswaldkirk
This existing solar PV installation was in desperate need of some TLC and a service. 
Situated in the Howardian Hills AONB, we worked alongside a local building contractor and split the project into 2 phases.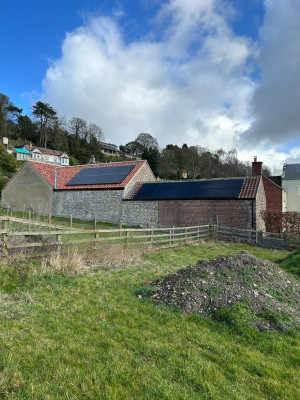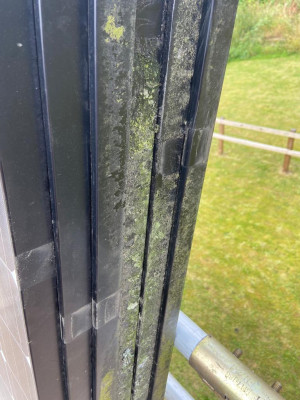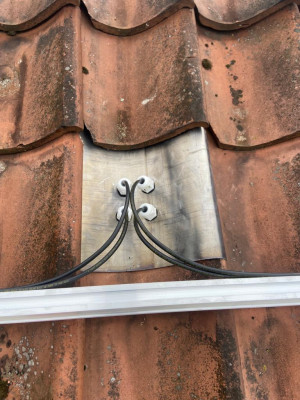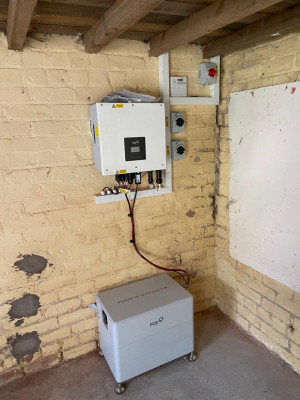 Phase 1 was striping off the existing install, deep cleaning all the panels and inspecting the cabling, isolators and inverter. We finished it off with a custom made lead flashing for the old cables to dress in. They were previously just poking out under the tiles! It's shoddy, and a corner that we frequently see cut on old and new installations.
Phase 2 was the installation of a brand new Renusol rail system for the existing array to fix back on to. It brought this tired old system back to life. We even gave the gutters a good clean out too!. To cap the project off we installed a brand new 4Kw array and 12.2Kw of Fox ESS energy cubes! We linked in the old inverter to our new system so it can read all site generation and manage power production accordingly. All DNO design and authorisation done by us in house!